Outside of the Driven To Write bubble, a number of new cars were launched over the past few weeks. Time to do a bit of catching up.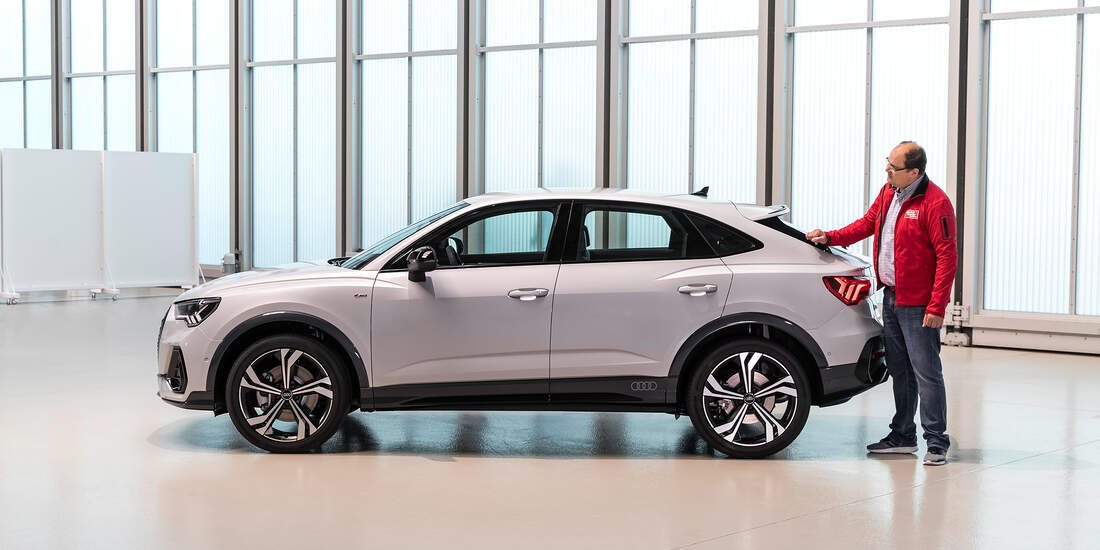 The Audi Q3 Sportback is Ingolstadt's take on the BMW X4. It features all the overwrought details that can be expected from a Marc Lichte-era Audi, including the token overly accentuated 'shoulders' above the wheels.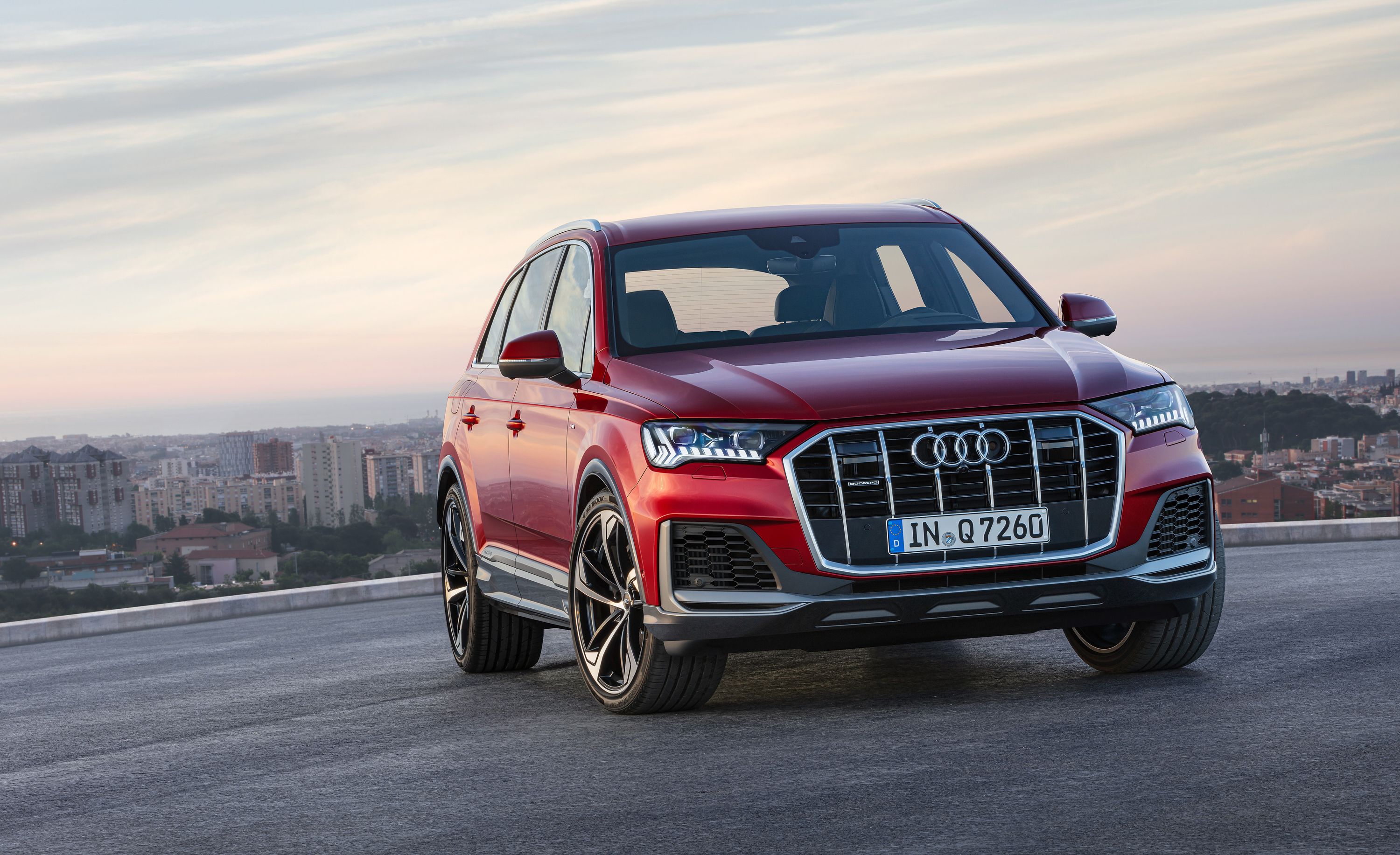 Audi also updated the Q7, which kept its overall 'Subaru Forrester on steroids' appearance, but received busier graphics to keep it in line with the brand's more recent models.
The new Bentley Flying Spur features improved proportions, thanks to its Porsche Panamera-derived platform, but its oversized grille (featuring a rather bland waterfall pattern) in addition to a rather anonymous rear end result in a design lacking the kind of aloof stateliness Crewe used to be associated with.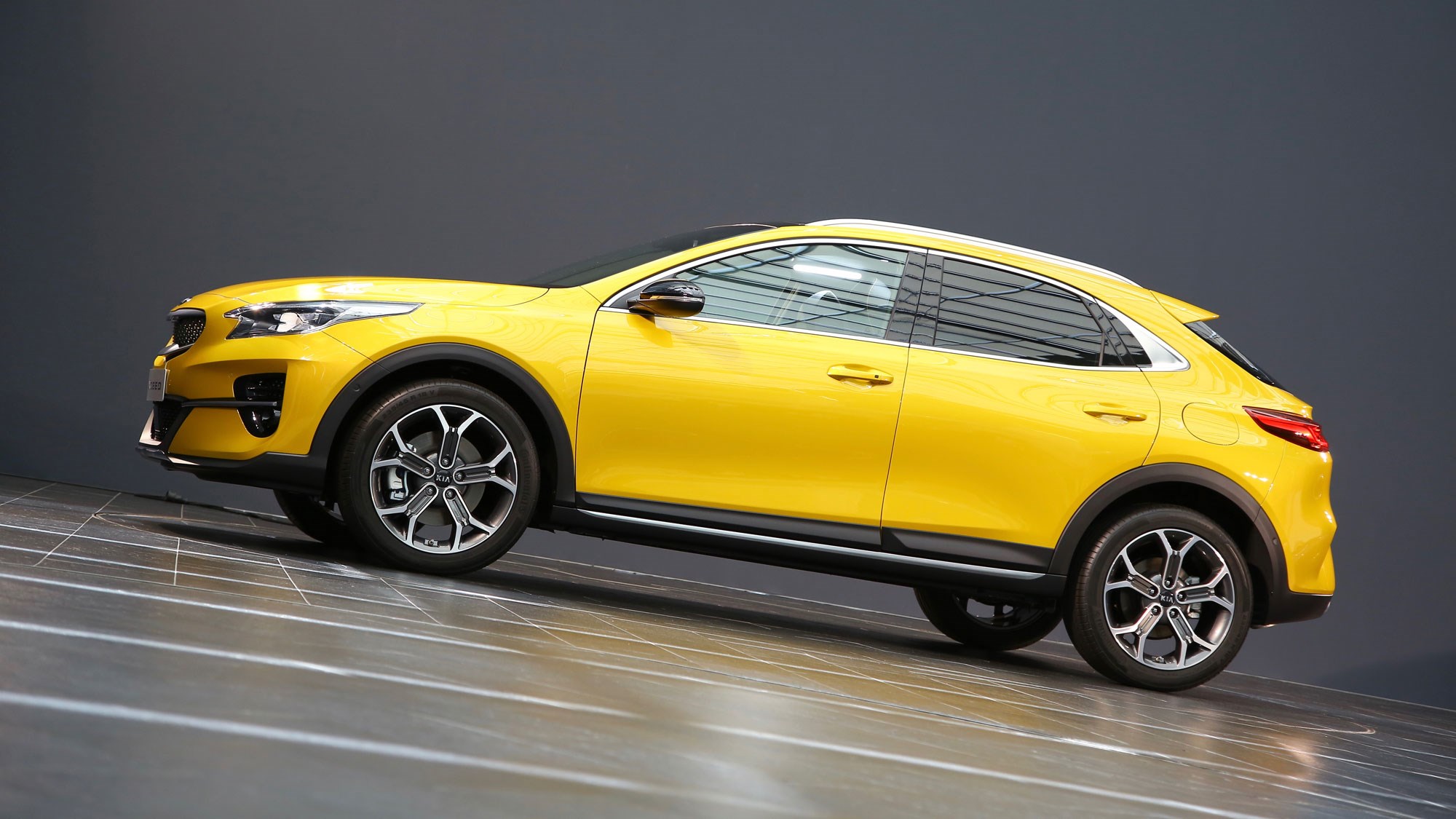 The Kia XCeed is to the regular Ceed what the T-Roc is to the VW Golf. While it looks rather better than VW's Golf-sized SUV-like offering – and despite the shared trait of peculiarly placed brightwork, the XCeed doesn't buck the trend of recent Kia designs being rather less fetching than those of a few years ago.
BMW unleashed another X6 onto a world that obviously deserves no better. Naturally, it's even more disgusting than the previous one.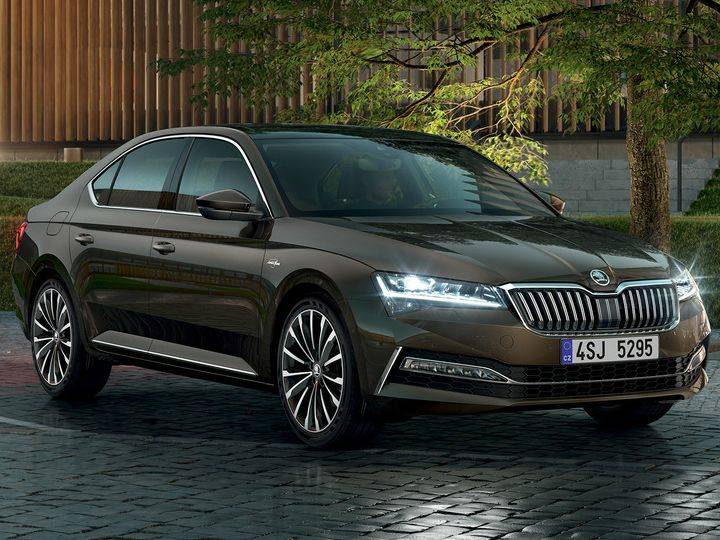 The updated Škoda Superb gained a bit more chrome – which it didn't need, but doesn't harm a design that's aged remarkably well either.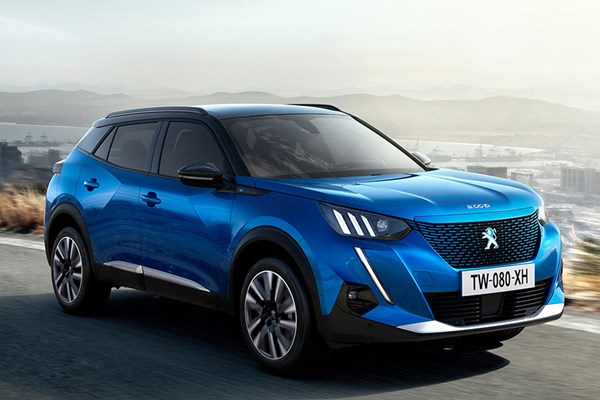 The new Peugeot 2008 might be the brand's first stylistic misstep in some time. Coming across like the car the Audi Q2 was supposed to be, but didn't end up looking like, the Peugeot features some wild graphics and a very aggressive snout. It's likely to become a smash hit.
The next-generation BMW 1 series heralds an era of utter conventionalism. Gone is the previous generations' rear wheel drive layout. Gone are the previous cars' unusual proportions. Instead, the new Einser strictly adheres to the Mercedes A-class recipe of cladding mundane engineering in 'expressive' clothing. In the BMW's case, that means a pudgy stance and highly awkward surfaces and graphics.
The author of this piece runs his own motoring website, which you are welcome to visit at